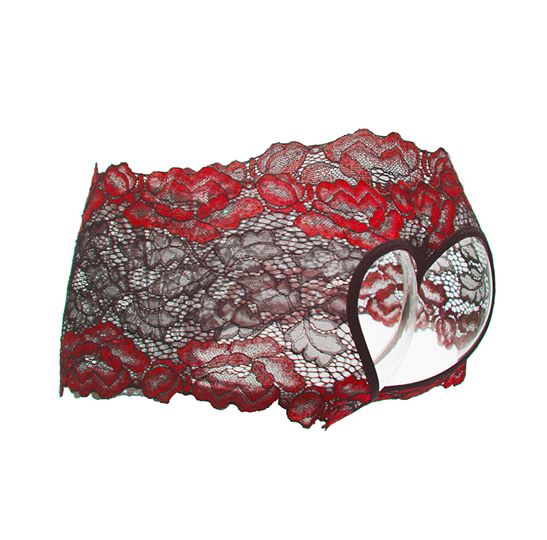 Finding lingerie that fits like a dream and also lasts for a long time is arguably one of the universal obsessions of women. And it seems like we have it all sorted out - the right bra size, the perfect style of panties and whatnot. While it may be easy to imagine that women are lingerie wizards, you may be surprised to know that it is not always so. In our bid to find the right pair of underwear, we unwittingly end up committing some very common - and definitely avoidable - mistakes.
Not buying the right sized bra
A lot of women tend to pick bras they want rather than what they need, which means they often compromise on size. Squeezing yourself into a bra that is one size too small is bad for you because it affects your top muscles. Similarly, wearing loose bras can cause your breasts to droop, thereby leading to other problems like backache. The right bra size is the one where your breasts fit in snugly into the cups and there is no spillage. The strap should not dig into your skin or slip off.
Not considering the fabric
Yes, we know that it is tempting to pick that sexy sheer thong over the more covered cotton cheeky panties. But one thing that you need to keep in mind is that the fabric of your underwear plays an important role in its functionality and wearability. When browsing your options, consider the fabric because it is it will decide if you do or do not experience discomfort, chafing or scratching later on.
Not paying attention to the washing instructions
A beautiful piece of underwear can be easily ruined if you do not follow its washing instructions, which is a mistake that a lot of women make. This is because these garments are delicate and they require careful handling. Ideally, you must handwash your delicates, but if you cannot, follow the instructions on the label instead of just tossing them into the washing machine.
Not thinking about comfort
When you buy a pair of cheeky or crotchless panties, it is not only the looks that you must think about. You need to consider if you will feel comfortable in them. Because no matter how gorgeous a piece is, you will not feel sexy and confident if you are not comfortable in them.
Avoiding these common mistakes will do your lingerie collection and your body a huge favor.
Want to buy hot sexy lingerie? We have just what you need. Find the best sexy lingerie for sale at Sofishie.
Feb 18, 2020

Category:

News
Comments: 0