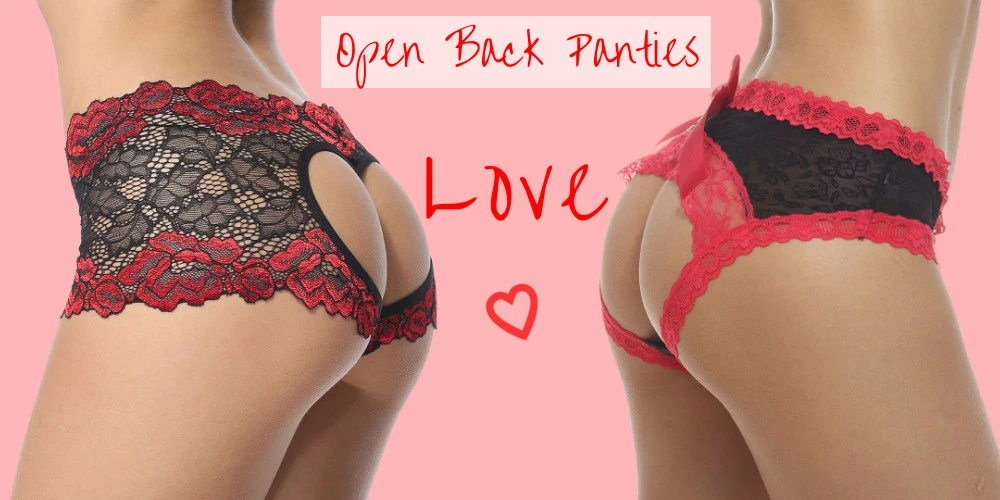 Buying lingerie is an inherently personal decision. For some, finding one can be quite a challenge since we are all too aware of the distress caused by unsupportive or uncomfortable undergarments. Similarly, what may seem like the perfect choice for you may not work for someone else. Everybody shops for bras and panties with quite different ideas in mind. But one thing that we ladies can all agree on is that any lingerie, whether it is a cheeky panty or a balconette, should be of good quality. Although good quality lingerie may sometimes be seemingly expensive, they are totally worth the splurge. Here's why:

1. More comfortable
Good-quality lingerie is not just gorgeous, but are also much more comfortable than their cheaper counterparts. They offer a great fit so that you can wear them with ease all day long. They also come with impeccable finishing, which means you don't have to deal with loose threads or exposed wires.

2. Made from the finest materials
When you pick up lingerie of superior quality, one of the first things you notice is that they are super soft. This is because such lingerie is made from the finest fabrics and materials like silk and lace to make sure that they look and feel spectacular. They make beautiful designs using a combination of various fabrics to create pieces that are worth every penny.

3. Durable
When you buy hot, sexy lingerie, durability is probably not one of your top priorities, but it should be. Lingerie should ideally last you some time and not simply fall apart after one wash. While high-quality lingerie may feel more expensive, know that you will be able to enjoy them for quite a long time.

4. Good lingerie can give you a boost of confidence
If you are planning a romantic evening with your partner, slipping into some good-quality lingerie will give you that extra boost of confidence. Even when your lingerie may be hidden beneath your clothes, it can still make you feel like the best version of yourself.
So, what are you waiting for? Treat yourself to some exquisite, sensual lingerie that will not just excite your lover but also make you fall in love with yourself.

Get the best lingerie for sale at Sofishie. Browse through our online store to discover a range of premium-quality products including cheeky panties, boy shorts, hiphuggers, and crotchless panties.
May 20, 2020

Category:

News
Comments: 0